Our Boats and things to do
Eden Catamaran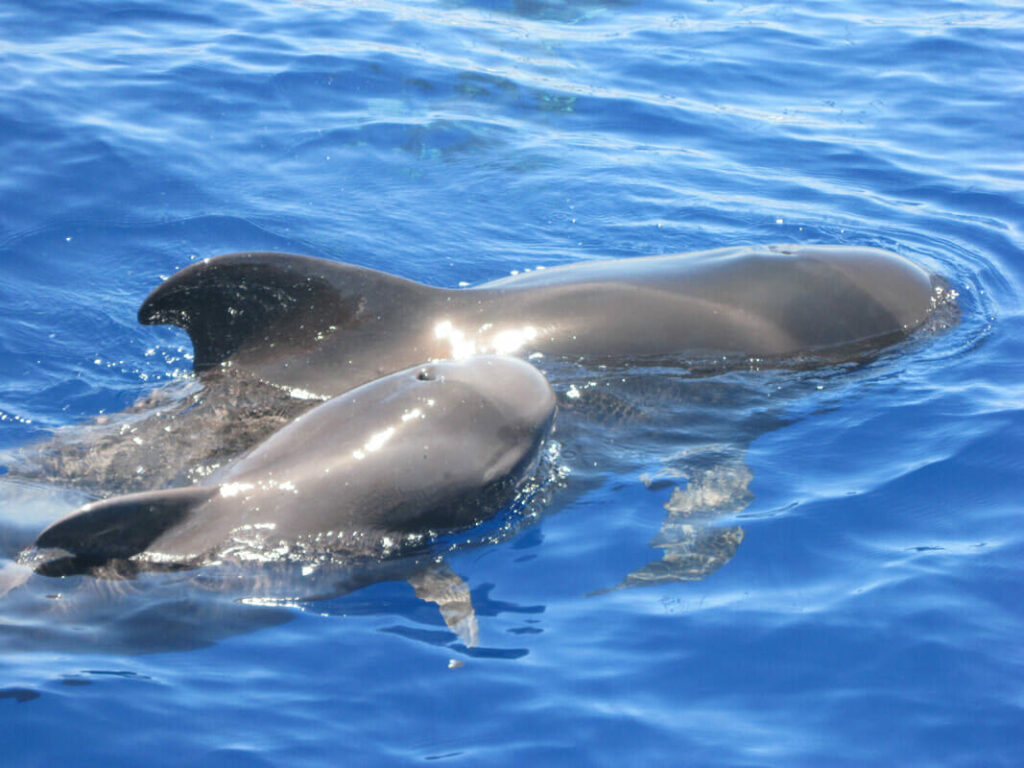 Whale watching tour
(2 hours)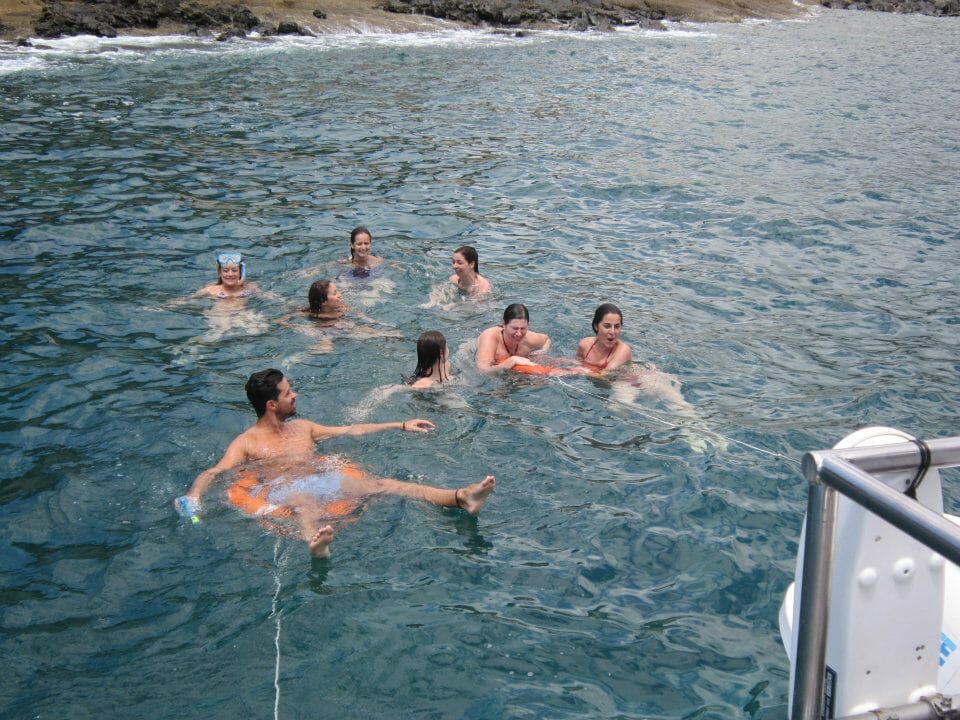 Whale Watching + Snorkeling
​(3 hours)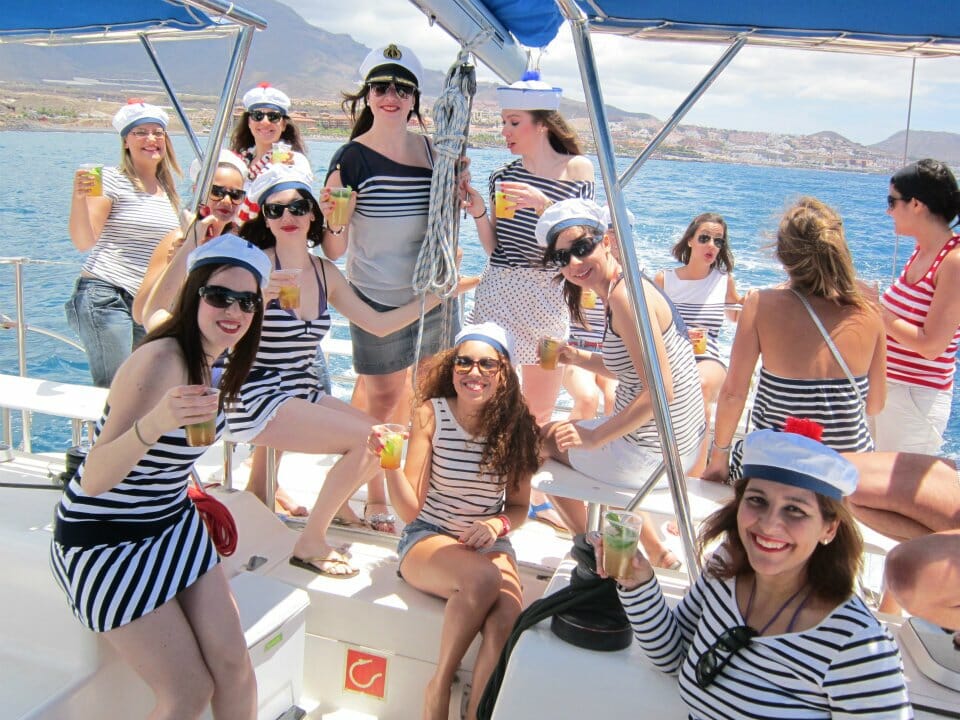 Private Hire

Groups, Hen parties, birthdays and
corporate
Bluefin (Eden Fishing)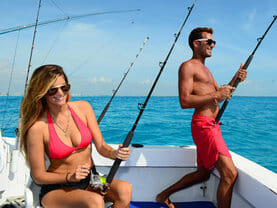 Bluefin Excursion 2h 30min
Eden Fishing 3h 30min
Private Hire
About us
Eden Catamaran S.L. was founded in 2003 with the goal of providing the best whale watching experience to both visitors and residents of the canary islands.
In 2017 we added a new boat to our fleet, the Blue Fin, which has a capacity of up to 7 people. It is ideal for small groups looking for private trips, also for Sport Fishing.
​We are privileged to live in the island of the eternal spring, surrounded by astonishing volcanic landscapes and super-rich sea life. We hope to share our joy and passion with you. Our crew is experienced, respectful and will do their best to give you a lifetime experience.
We are looking forward to welcome you at one of our boats. See Eden Catamaran and Blue (Eden Fishing) for more info about the activities available with us.
Rescued turtles
We care deeply about the environment, doing everything in our power to protect the nature that surround us. After all, we see beautiful creatures every day so it is impossible not to fall in love with them.
Turtles in particular are quite vulnerable, because it is easy for them to get stuck with pieces of plastic and other things floating on the sea.
Turtles need their fins totally free in order to swim -and hunt- properly. Our crew always keeps an eye on them during the excursions, in case we find one in need of help.
If they just got stuck with something, we just help them out and let them go immediately, but when the turtle is injured -or swallowed something it shouldn't- we call the appropriate agency for their assistance.
Happy people
Testimonials
"More than I expected"
We booked a 2 hour trip out for dolphin and whale watching, I thought we'd be lucky to see a couple in the distance perhaps but we got so much more – the catamaran crew seemed to really know there stuff, where about to be and what exactly we were seeing.​
Emma
"Fantastic value for money"
The crew were lovely and friendly plus we were lucky enough to see lots of pilot whales! Snorkelling and swimming in crystal blue waters before we set off back to the harbour was the perfect finishing touch. An amazing three hours 🙂 thank you!
Rachael
"Amazing to see whales
and dolphins in their
natural habitat"
We choose the Eden Catamaran and it was a much smaller boat than other trips offered, so we could get up close to the whales and dolphins.
Jeanette
Save up to 10% Booking Online